If you have been charged with Driving Under the Influence (DUI) in Arizona it is important that you get experienced legal representation. This is because the state of Arizona has some of the most strict and punishing laws regarding DUI in the nation.
If convicted of DUI, DWI, Extreme DWI, Felony DUI or DUI Drugs in Arizona you face:
Mandatory Jail Time: Up to 15 Years Prison In Some Cases
Fines (Plus Jail Costs): $2,500 or more
Loss of Driving Privileges: Revocation For At Least 3 Years in Some Cases
Learn more about Arizona DUI Laws
You need a DUI defense team that takes pride in knowing more about the matters of Arizona DUI defense than the prosecution and police officers. DMCantor will be "Beyond Aggressive" in your defense.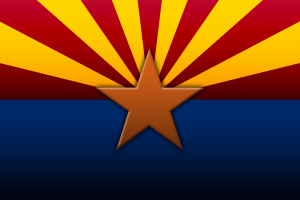 Call 24/7 for a Free DUI Consultation
602-307-0808
Click here to learn more about Scottsdale City Court.
Click here to see a Complete List of DUI Victories.
Clicking this button will take you to our main website: DMCantor.com
How useful was this post?
Click on a star to rate it!
Average rating
/ 5. Vote count:
We are sorry that this post was not useful for you!
Let us improve this post!
Thanks for your feedback!